A KOL & Influencer focussed ACTA Token Presale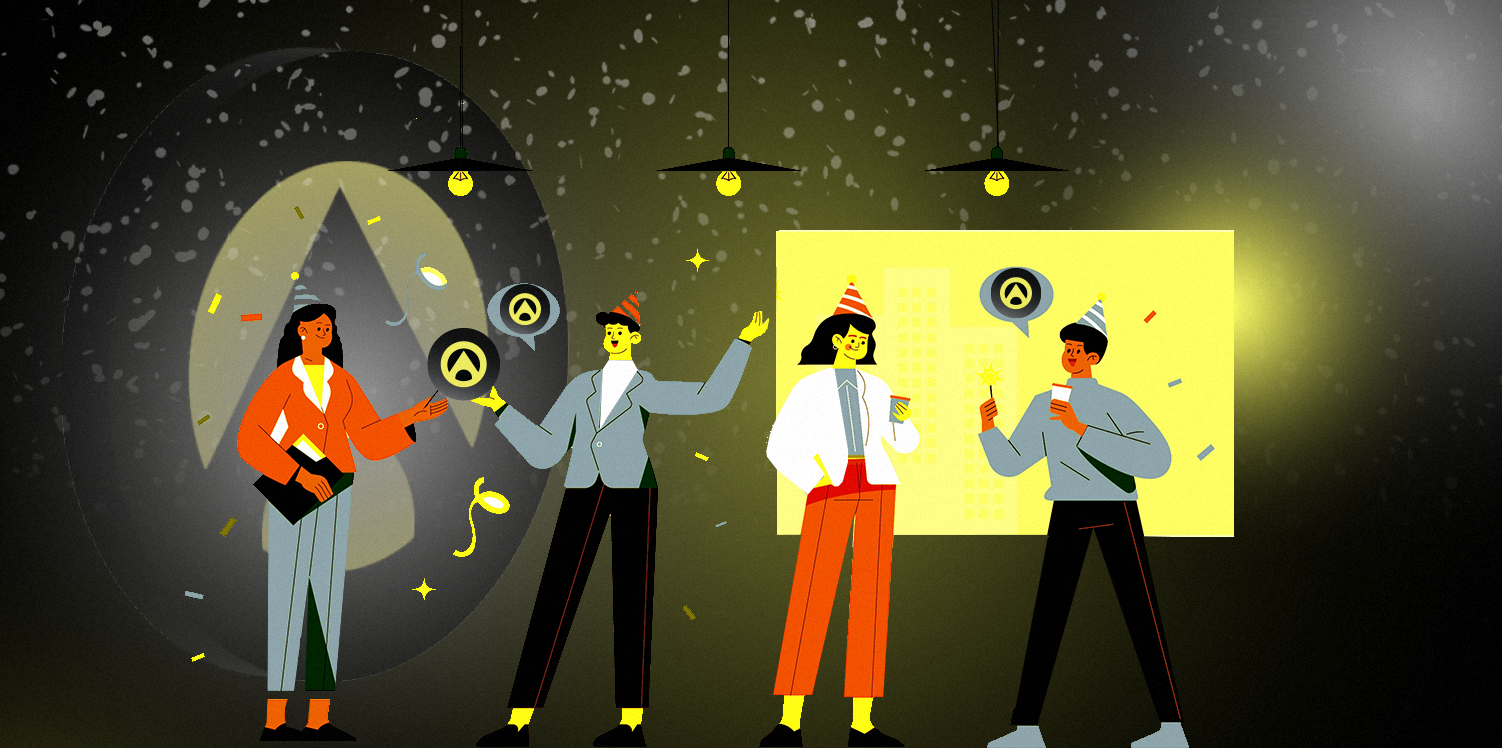 Dear Acta Finance Members,
Give a warm welcome to two more KOLs, now a part of our captable (presale)! Let's get to know them a little better! Keep reading to find out more about their background, community channels, audience and reasons for joining Acta Finance.
Introducing Oracle Investment Group (OIG) and CSP DAO - the new early backers of the Acta Finance platform!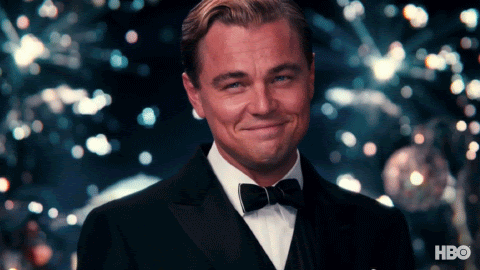 1. Oracle Investment Group (OIG) 
OIG (Oracle Investment Group) joined Acta Finance on the early presale stage. OIG is a private VC which has a very active and supportive community of investors. Since the day they joined the Acta Finance project, they are keeping their community informed and updated about Acta Finance news via Twitter and Telegram channels.   
Total Audience: 23,791
OIG has a dedicated and active audience, spread out between Twitter and Telegram. Check out their work, by following OIG via the links below:
We asked OIG why they chose to join Acta Finance:
"The partnership between OIG and Acta Finance will not only be symbiotic but iconic. Both teams are passionate, forward thinking, and dedicated to the success of this project and the evolution of the blockchain en masse. We are proud to support Acta Finance on their journey and honored to join them on it!"
2. CSP DAO
CSP DAO is an early investor of Acta Finance. They have a rapidly growing community which is keen on promising and exceptional blockchain & DeFi projects. CSP DAO is spreading the word about Acta Finance through their Twitter and Telegram channels.   
Total audience: 4,980
CSP DAO has an active community on both: Telegram and Twitter, but the main audience is gathered on the latter. Feel free to show them your love and support by following them on:
We asked CSP DAO why they joined our captable: 
"We believe that cross-chain acts as one of the key components and innovations in the DeFi industry and Acta Finance brings a new vision with its products. We're proud to be one of Acta Finance early supporters and join forces to empower the cross-chain ecosystem."
We appreciate the commitment on behalf of Oracle Investment Group and CSP DAO, and look forward to reaching for the stars thanks to their support! 
💛About Acta Finance
Acta Finance is a cross-chain DeFi platform governed by smart contracts that innovates the Avalanche ecosystem with the ActaFi Swap and a referral system. Acta Finance introduces a Referral Program, Address Milestone Rewards, and a DAO Program to maximize platform growth and user activity-based rewards. By offering derivatives in a decentralized way, through ActaFi Swap, Acta Finance aims to counter the manipulated liquidation events on centralized entities by using a decentralized price feed.
Follow our Social Media Channels to stay up to date.🙌