Famous crypto OG join ActaFi presale captable
Dear Acta Finance Community, 
We have just partnered with Master Ventures & Kyla Chasse, who are helping us become our very best selves! In fact, it's thanks to them that we are having our IDO on Paid Ignition this April! Keep reading to find out more about their background, community channels, audience and reasons for choosing to partner with and support Acta Finance.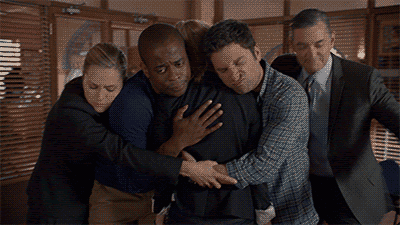 Master Ventures  Partnership
Master Ventures joined Acta Finance captable, as they are keen on supporting promising projects in the DeFi space. Master Ventures is ActaFi's backer and partner. Our teams have been cooperating very closely since the project's early days. Thanks to the partnership with Master Ventures and support from Kyla Chasse, Acta Finance is performing one of its IDOs on Paid Ignition in April.   
Master Ventures and Kyle have a dedicated audience on Twitter, and Paid Network also has a very supportive and active community of investors on Telegram. Let's return their support via following and liking their social media:  
💛Kyle Chasse Twitter
68,900 Followers
💛Master Ventures Twitter
10,800 Followers
💛Paid Network Telegram
28,135 Followers
We asked the founder of Master Ventures and Paid Network – Kyle Chasse, why him and the team decided to join our captable:
"Master Ventures joined the Acta Finance captable as they bring exactly what I have been looking for in the DeFi market. An innovative ecosystem on two emerging ecosystems Avalanche, and Cardano.
The ActaFi Swap is a gamechanger in the AMM world! I am excited to be part of this project, as an investor in the presale!" 
On behalf of the whole Acta Finance team, we thank Master Ventures team and Kyle Chasse personally, for their support and the amazing job they have done and continue to do as our partners! 
About Acta Finance
Acta Finance is a cross-chain DeFi platform governed by smart contracts that innovates the Avalanche ecosystem with the ActaFi Swap and a referral system. Acta Finance introduces a Referral Program, Address Milestone Rewards, and a DAO Program to maximize platform growth and user activity-based rewards. By offering derivatives in a decentralized way, through ActaFi Swap,  Acta Finance aims to counter the manipulated liquidation events on centralized entities by using a decentralized price feed and a cross-chain liquidity aggregation.
Follow our Social Media Channels to stay up to date.🚀