More KOLs enter the ACTA Token presale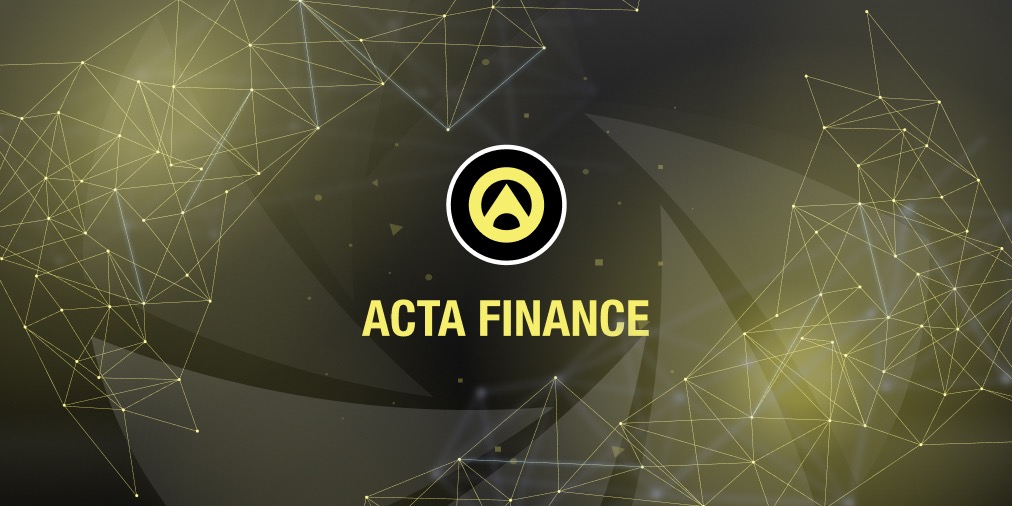 💥More KOLs Join the Acta Finance Presale!💥
Dear Friends, 
We at Acta Finance just can't seem to stop attracting industry influencers! Two more KOLs have joined us! Keep reading to find out more about their background, community channels, audience and reasons for choosing Acta Finance.
Welcome Dutch Crypto Investors Capital (DCI) and Signal Ventures - new early KOL backers of the Acta Finance platform!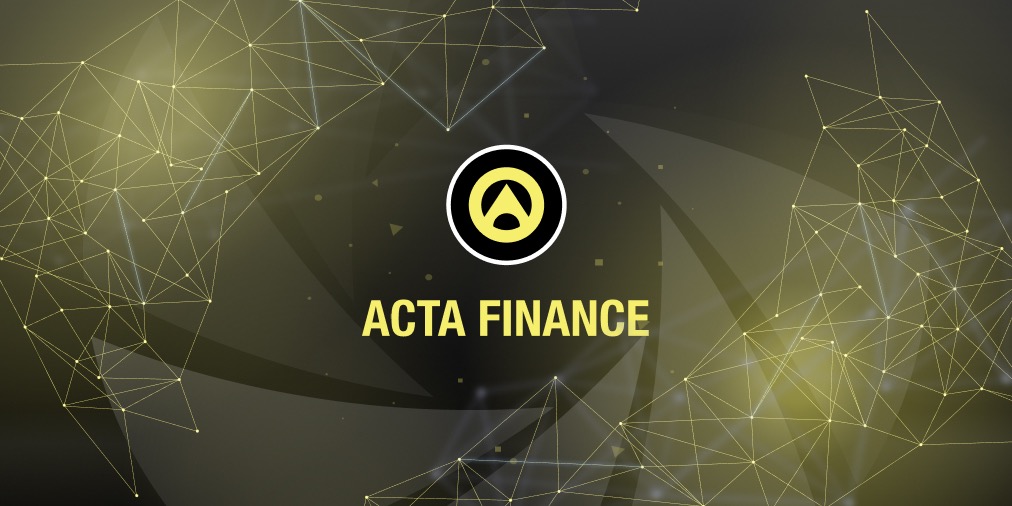 Dutch Crypto Investors Capital (DCI)       
DCI (Dutch Crypto Investors) Capital are one of the early investors of Acta Finance. They support promising startups of the crypto space and are always looking for gems in the industry. Their community is spread between Twitter and Telegram, where DCI Capital actively shares newest updates about Acta Finance platform.          
🟡Total Audience: 39,213
DCI Capital is sharing content with their audience via Telegram and Twitter. Tha main focus and biggest chunk of audience is, however, concentrated on Twitter. Let's show some love and support to our early backers by following them via the links below: 
31,500 Followers
7,713 Followers
We asked DCI Capital why they chose Acta Finance:
"DCI Capital is a highly active investor in the Metaverse, Blockchain Gaming and DeFi sectors. We believe that Acta Finance offers a promising, high-end rewarding and secure infrastructure for users to earn passive income by combining the most profitable DeFi features in the ecosystem. We are looking forward to supporting the marketing projects of Acta Finance." 
2. Signal Ventures
Signal Ventures is an early supporter of Acta Finance. They are keen on investing into early stage blockchain startups and decentralized protocols, that is why Acta Finance platform caught their eye. They have a rapidly growing community on Twitter where they share the latest updates from Acta Finance.        
🟡Total audience: 1,750
Signal Ventures has an active and supportive audience which is keen on becoming part of promising projects, and Acta Finance is happy to be among them. Let's show support by following and liking their work, which you can check out using the link below: 
1,750 Followers
We asked Signal Ventures why they joined the Acta Finance captable:
"Signal Ventures is exhilarated at the rewards and residual-income advancements on Acta Finance which will drive huge user growth, and stimulate the DeFi community's passive earning proficiency.
In addition, Acta Finance is pioneering full transparency in DeFi with the release of their code on a licensed public repository. We are inspired to foster the growth of full clarity and recurring incentives with a multi-capable project that deploys both the Avax and Cardano network in their ecosystem."
Thank you, DCI Capital and Signal Ventures, for your trust and support! Welcome aboard!🚀
About Acta Finance
Acta Finance is a cross-chain DeFi platform governed by smart contracts that innovates the Avalanche ecosystem with the ActaFi Swap and a referral system. Acta Finance introduces a Referral Program, Address Milestone Rewards, and a DAO Program to maximize platform growth and user activity-based rewards. By offering derivatives in a decentralized way, through ActaFi Swap,  Acta Finance aims to counter the manipulated liquidation events on centralized entities by using a decentralized price feed and a cross-chain liquidity aggregation.
Follow our Social Media Channels to stay up to date.🚀